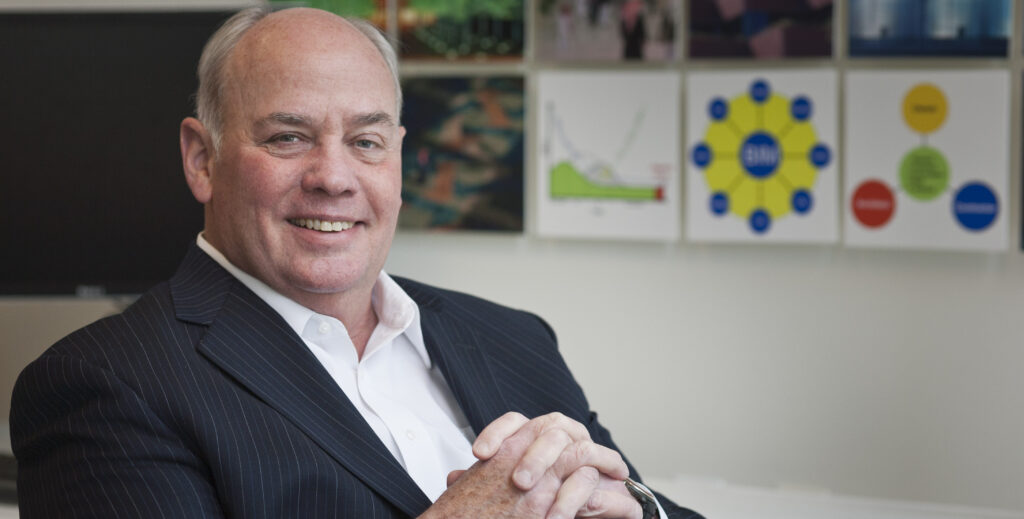 Father of the "MacLeamy Curve" Shares His Learning Curve
Former HOK CEO Helps Other Architects Improve their Practices and Profitability
Patrick MacLeamy is author of the book Designing a World-Class Architecture Firm: The People, Stories and Strategies Behind HOK and Chairman of buildingSMART International. He spent 50 years at HOK, which grew into one of the largest architecture and engineering firms in the world during his time there. MacLeamy rose from Junior Designer to CEO of HOK and witnessed the firm's growth from a single midwestern office to 27 locations across the globe offering architecture, interiors, engineering, planning and more.
MacLeamy joined HOK St. Louis in 1967, then helped establish the firm's San Francisco outpost in 1970, later becoming managing principal of that office. He joined HOK's executive committee in 1995 and was named COO five years later. In 2003, HOK shareholders elected MacLeamy Chief Executive Officer.
He led the firm for 13 years. In 2016, MacLeamy chose a new CEO for HOK, remaining as Chairman for one more year before retiring —or as he likes to say, "repurposing."
MacLeamy led many signature projects at HOK, including Moscone Center in San Francisco and King Khalid International Airport in Saudi Arabia. Over the years, he worked as a designer, project manager and even marketer at HOK, soaking up knowledge of all three disciplines. Trained as an architect, MacLeamy is a self-taught executive, who believes in leading rather than managing. He recreated the Pharaoh cartoon on this page to demonstrate the difference and explains in detail in his book. He attributes his success to his ability to communicate clearly and his interest in "boring" things like financial metrics and digital standards, that architects often ignore.
MacLeamy believes in getting involved to help improve the building industry, and has served in many roles and received multiple honors for this work. MacLeamy's proudest association is with buildingSMART International, which works to achieve open standards for the exchange of digital information in the building and infrastructure industries. He was a founding member of buildingSMART, in 1994; elected a fellow for his service to the organization in 2018; and serves as international chairman to this day.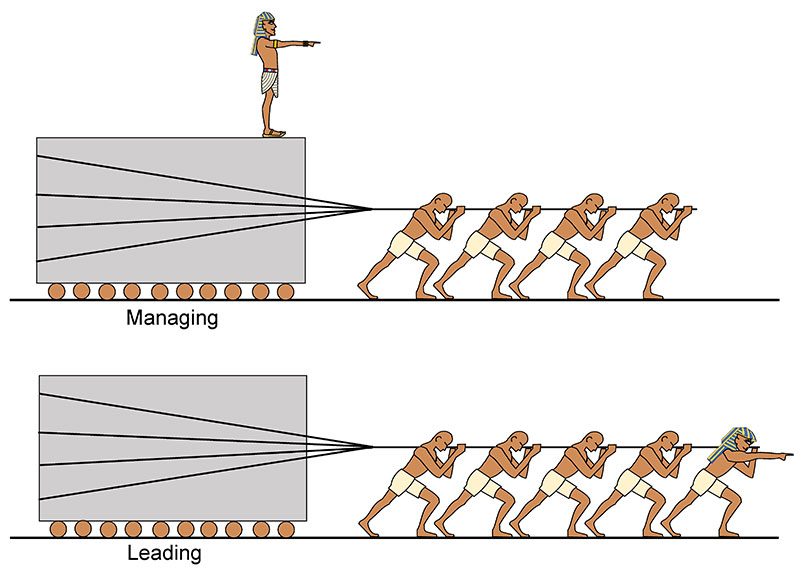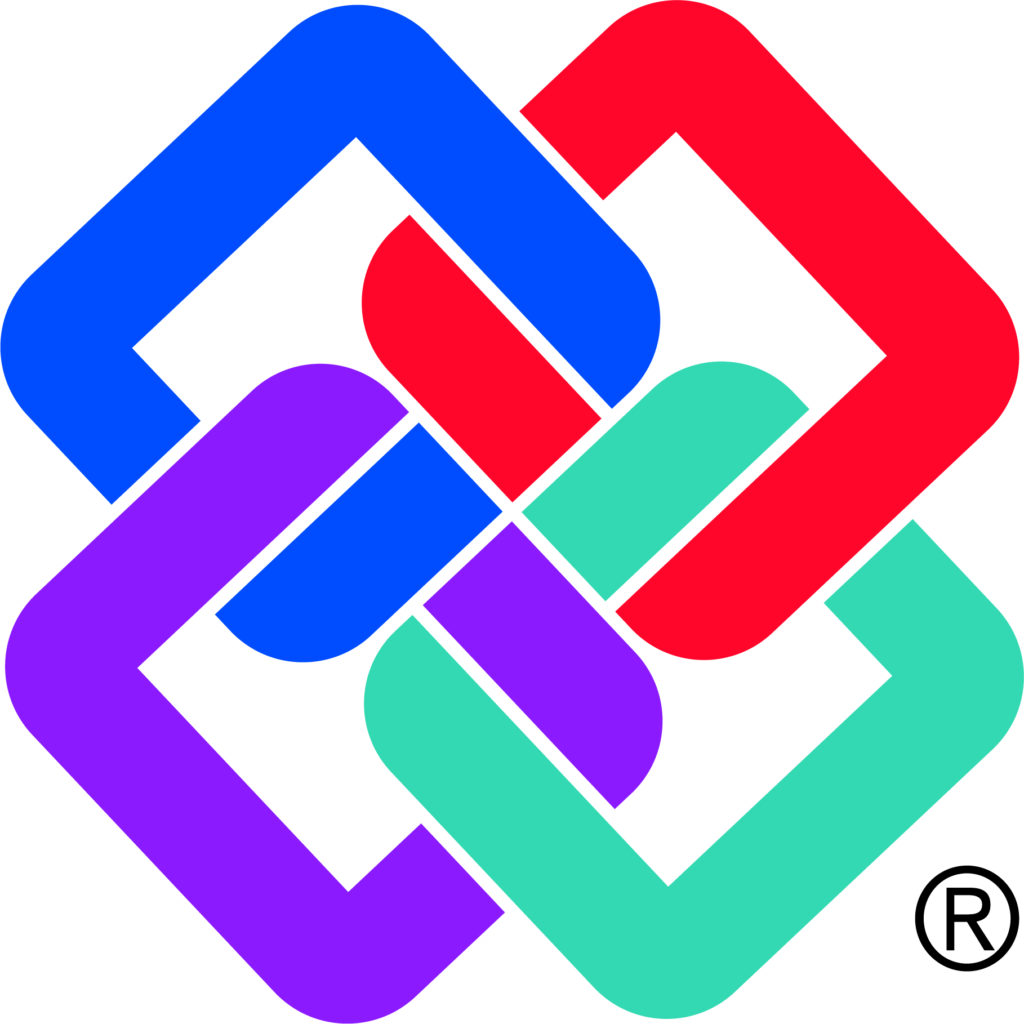 MacLeamy is a recognized thought leader who advocates leveraging technology to improve design. He has been a featured speaker at many industry events, authored numerous national and international articles and testified before Congress about the need for digital standards in the building industry. He is perhaps best known for the "MacLeamy Curve," which advocates assigning ample resources early in the design process, optimizing the design and correcting mistakes early when it is easy and cheap – instead of during construction when it is difficult and expensive.
MacLeamy earned his Bachelor of Architecture and Master of Architecture in Urban Design degrees at the University of Illinois at Urbana. He lives in Novato, California, outside of San Francisco, where he practices what he preaches by serving on the city's Design Review Commission. He is married to Jeanne MacLeamy, also an architect, who he met at HOK. They have two children and three grandchildren.