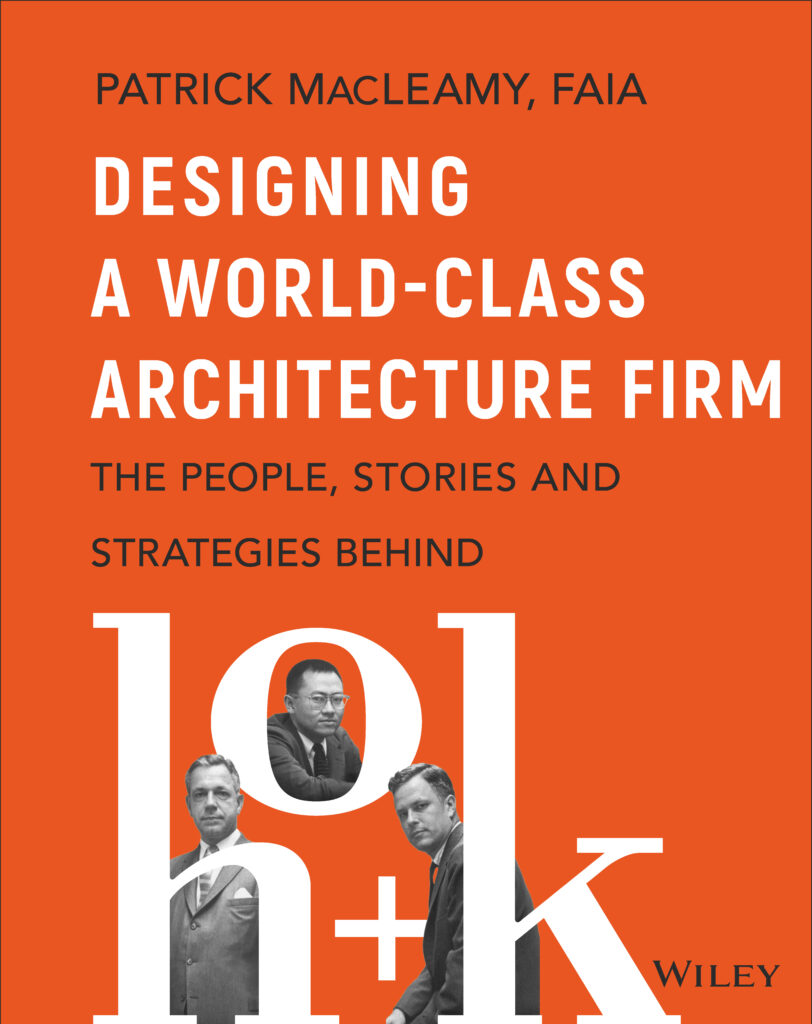 Want to Design Your Own World-Class Architecture Firm?
Learn from the Successes —and Struggles— of HOK, "The Depression-Proof Firm"
Designing a World Class Architecture Firm: The People, Stories and Strategies Behind HOK tells the history of one of the largest design firms in the world and draws lessons from it that can help other architects, interior designers, urban planners and creative services professionals grow bigger or better.
Former HOK CEO Patrick MacLeamy shares the revolutionary strategies HOK's founders deployed to create a brand-new type of architecture firm. He pulls no punches, revealing the triple crisis that almost bankrupted HOK and describes how any firm can survive and thrive.
Designing a World Class Architecture Firm tells the inside story of many of HOK's most iconic buildings, including the National Air and Space Museum, Moscone Convention Center, Oriole Park at Camden Yards, the Houston Galleria and the reimagined LaGuardia Airport. Each chapter conveys lessons learned from HOK's successes —and failures— including:
The importance of diversifying to depression-and-recession-proof your firm.
The benefit of organizing your firm around specialized leaders and project types.
The difference between leading and managing your people.
The value of clear, simple financial metrics to ensure your firm's health and profitability
The "run toward trouble" strategy which prevents problems from ballooning.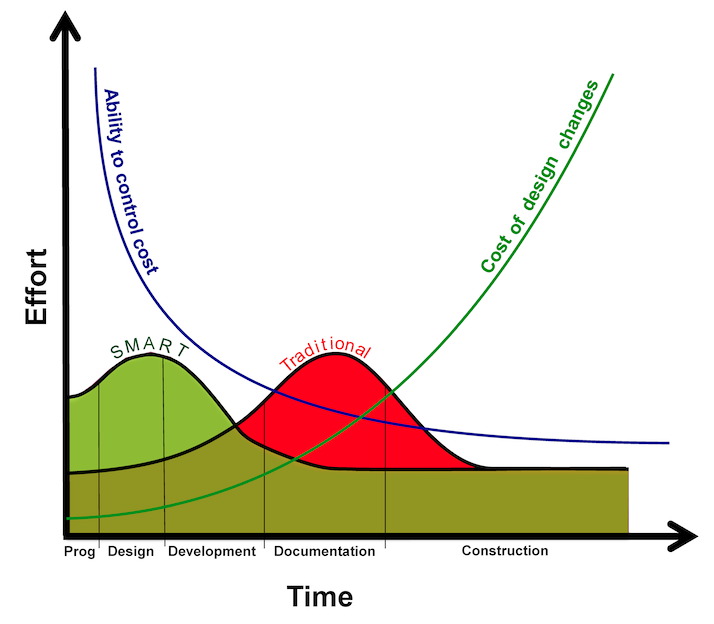 MacLeamy delivers his advice via inspirational stories such as how HOK survived when its home office in St. Louis went up in flames and humorous stories, like the time an HOK executive was mistaken for royalty on a trip to Saudi Arabia. In this tell-all guide, the driven architecture or design professional will find the tools needed to evolve or grow any firm.
MacLeamy is perhaps best known for the "MacLeamy Curve," which advocates assigning ample resources early in the design process, optimizing the design and correcting mistakes early when it is easy and cheap – instead of during construction when it is difficult and expensive.